Powerful business apps for desktop, mobile & web
We help companies implement fantastic, time & money saving productivity efficiencies by delivering app-based solutions to their business challenges.
Contact us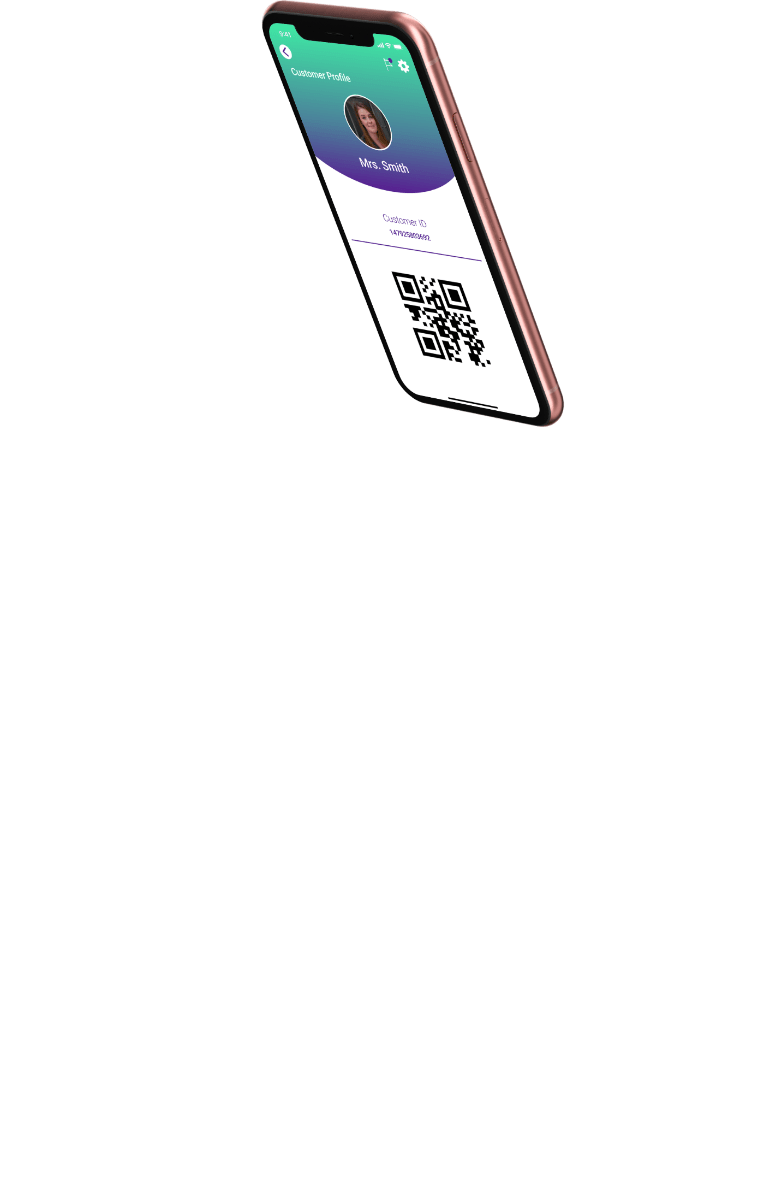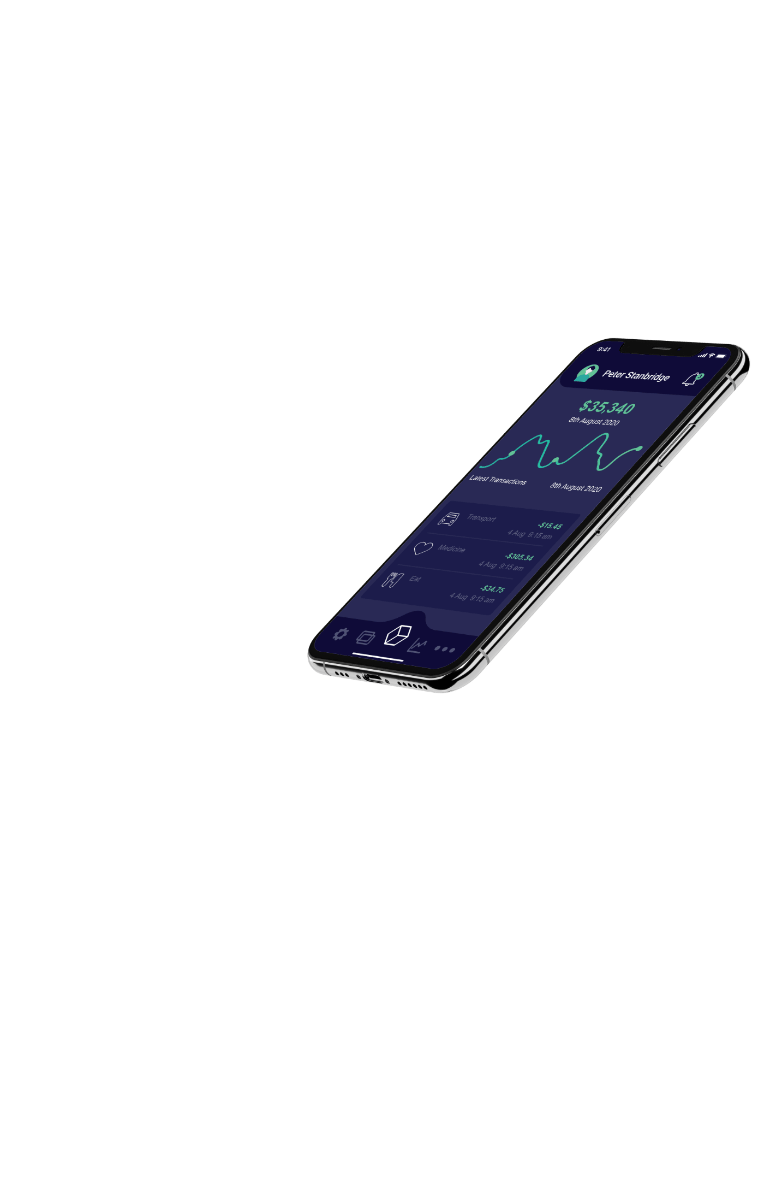 Presenter
Fabulous brand-coherent presentations that set you apart from the competition.
Learn More
Communicator
Your company message in everyone's pocket & available everywhere, 24/7.
Learn More
Bespoke Builds
Got your own ideas & need help with a bespoke solution? Give us a call.
Contact Us
Presenter
An app for business development & sales professionals who want to take their presentation materials to the next level. Presenter helps increase prospect conversion by creating beautiful, memorable, data responsive slides that help you stand out from the crowd.
Learn More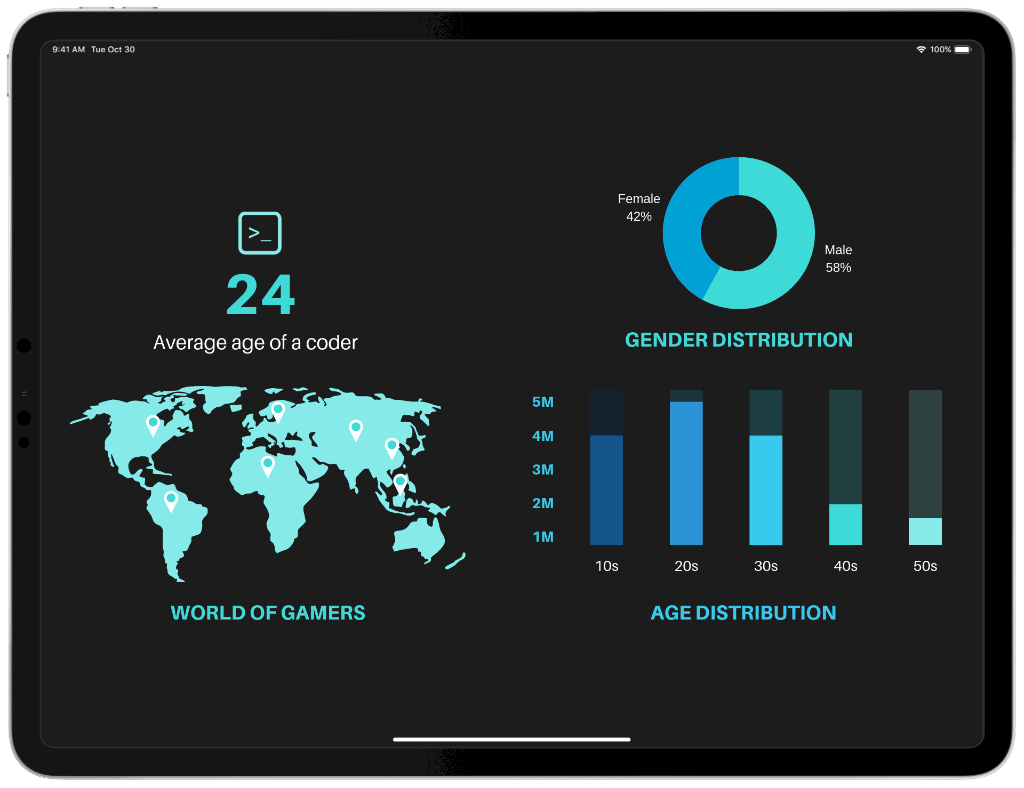 Communicator
Helping your business open up a 'two way' communications channel to your staff, your sub-contractors and suppliers - even your customers. Make sure everyone knows what's going in your business by providing regular updates on the mobile device they always have in their pocket.
Learn More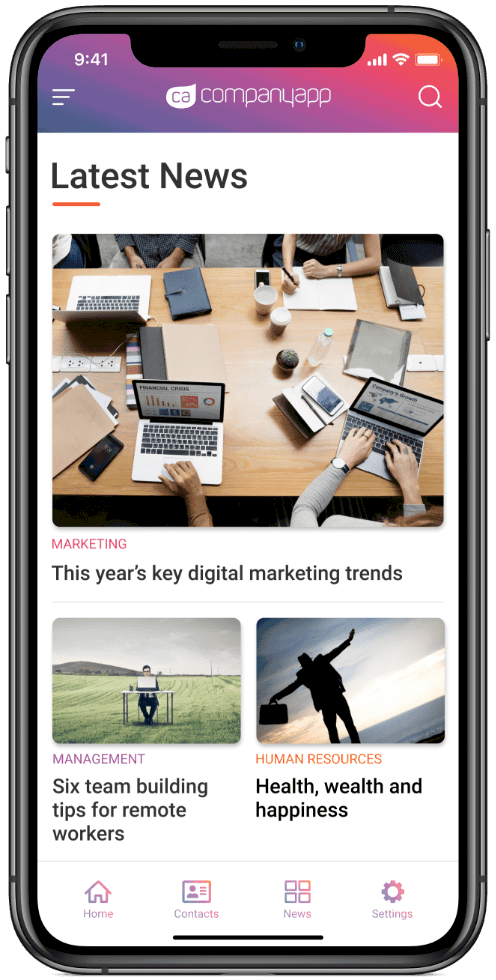 Or need something bespoke?
Had your own idea? Let us help you bring it to life! We've built a lot of apps - for mobile, tablet and desktop - and have the design, development and production experience you need to get the best possible result.
Contact Us
Tailored B2B apps for your business
We focus on providing app-based solutions to your business challenges. Whether for desktop, mobile or web, our business apps can help solve a problem for you.
Design & content creation service
Our in-house creative team can help you get the best out of your content and really push your brand to the next level. Let us help your business stand out from the crowd.
Centralised cloud hosting packages
All our business apps are managed by powerful content management systems. So you're always in full control of updates to & distribution of your company content.